Hagersville Skating Club is sanctioned by Skate Canada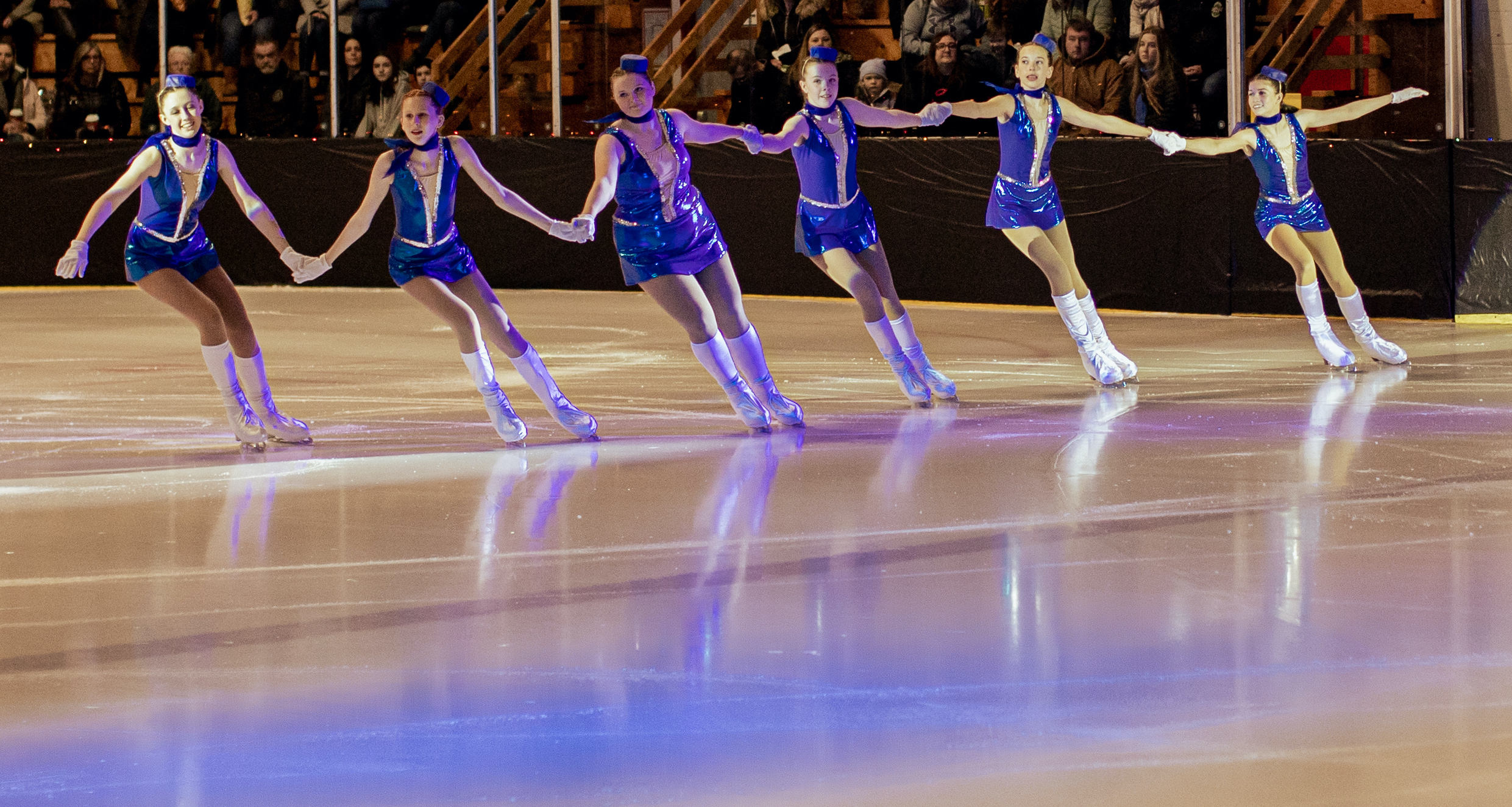 The Hagersville Skating Club is a non-profit organization sanctioned by Skate Canada.
The Club was

established in 1963

, and has proudly served Hagersville and it's surrounding communities for 58 years.



The Club operates year-round programs for many ages and stages of skaters. For beginners, we offer CanSkate Learn to Skate programs in the Fall and Winter Sessions. Our STARskate Figure Skating programs are offered year-round. We also offer a PreSTAR program for young skaters that have completed CanSkate and wish to move into STARskate, but still would like small group coaching. Fall and Winter sessions at our home arena in Hagersville, and we run our own Spring School out of the HCCC arena in Caledonia. We are also well known for our Power Skating programs, which also run year-round, Fall and Winter in Hagersville, and Spring and Summer at the HCCC.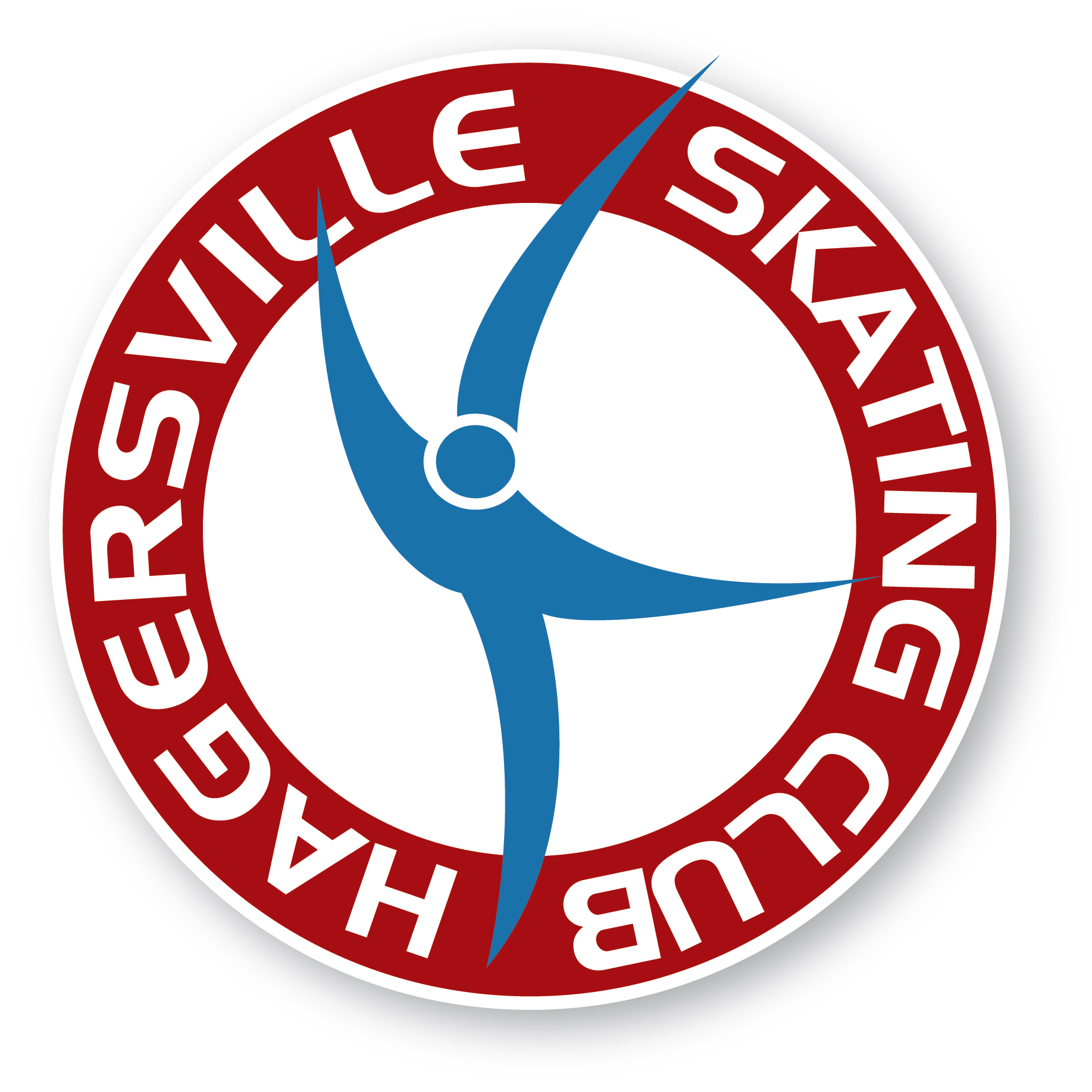 Canadian Tire Jumpstart
Click on the link below to apply for individual Canadian Tire Jumpstart funding. This funding can be applied to any of our programs. If you have any questions, please email us at hagersvilleskatingclub@gmail.com.