Hagersville Skating Club is sanctioned by Skate Canada
Top Content Title
This is an additional section to be able to add content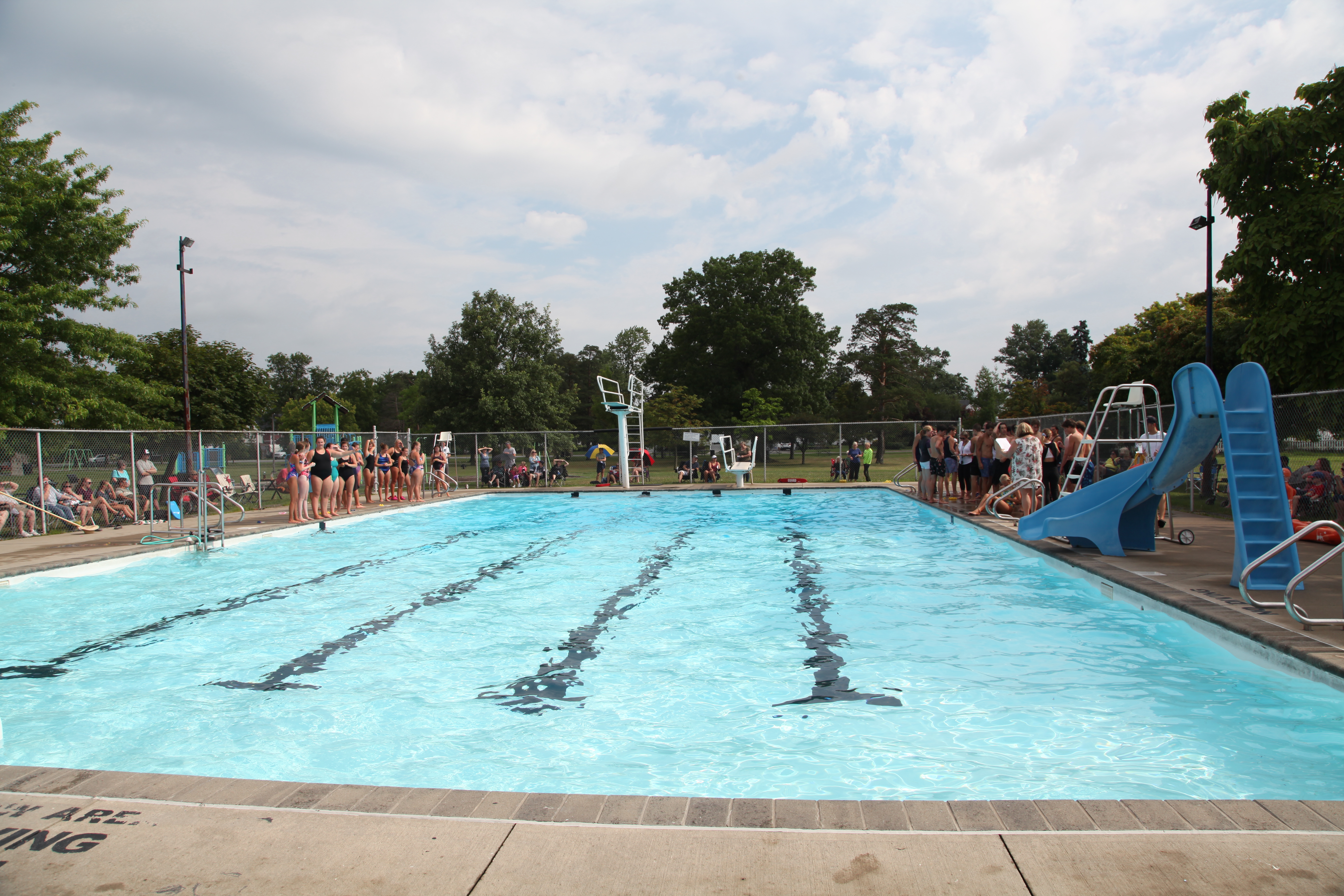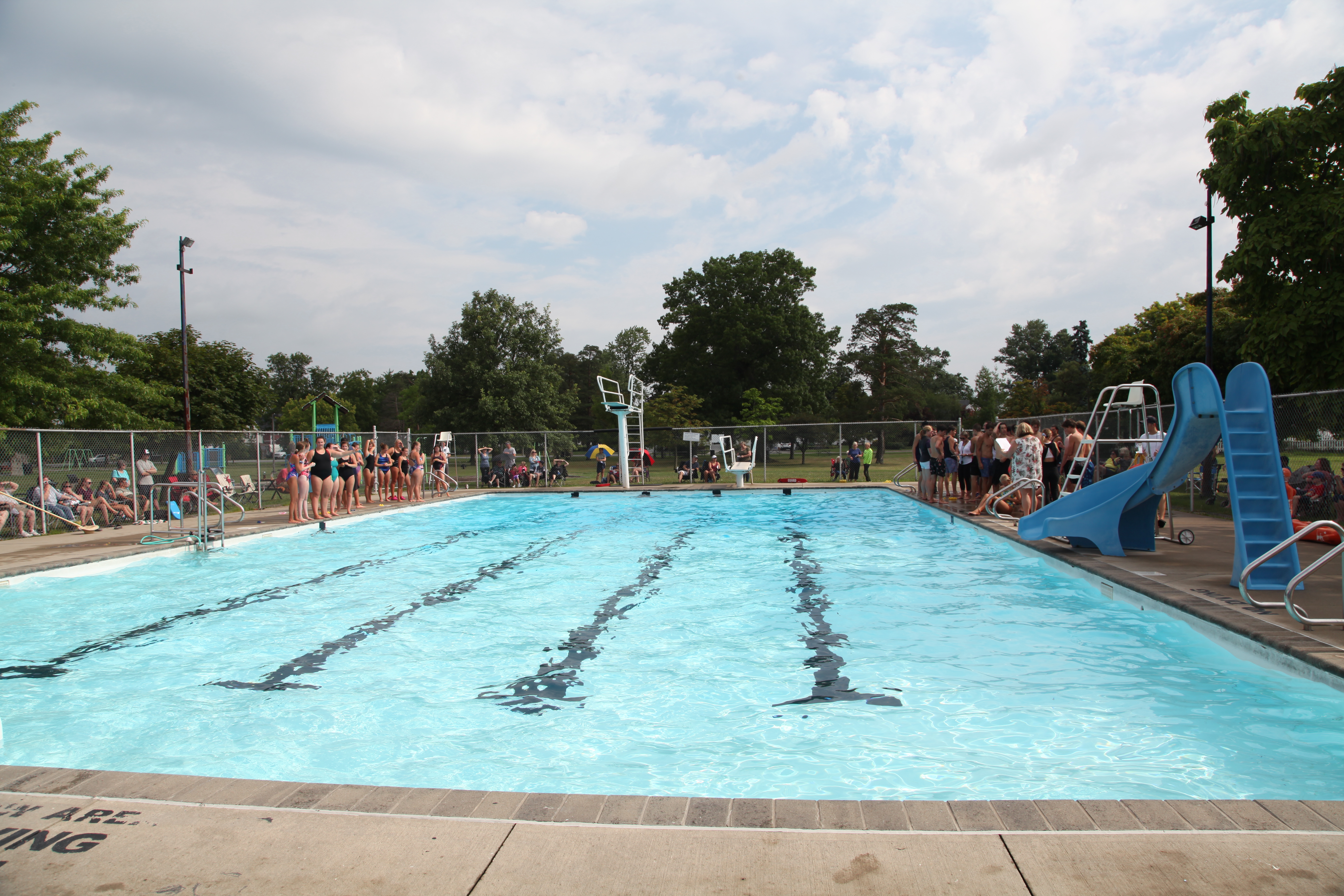 Water Safety Bursary in Memory of Alex Ottley
In February of 2020, 9 year old Alex Ottley was swept away into Lake Erie while trying to save a friend. Our community grieved with the family of Alex for their profound loss. The Hagersville Skating Club decided to begin a fundraising effort to create a Water Safety Bursary that will provide lessons to Haldimand County residents in need of swimming lessons.
The primary collection for this Fund happened at our Showcase in March of 2020. On the evening of the Showcase, March 12, 2020, the arena was closed immediately after the performance, due to the Covid-19 pandemic. Due to the uncertainty of summer programming, it was decided to not offer the Bursary last year. Although we are mid-way through the 2021 Summer Aquatics programs, we are now able to offer the Bursary to eligible applicants. We will continue to offer the Bursary until funds are no longer available.
Applications will be submitted to the Hagersville Skating Club Board of Directors, who will in turn recommend applicants to the Haldimand County Supervisor of Community Programs & Events.
To expedite the process, please print the application and fill it out, then scan (or take photo) and email to hagersvilleskatingclub@gmail.com. .
Please Click on the PDF file of the Water Safety Bursary Application below.
Bottom Content Title
This is an additional section to be able to add content